design dpi have been announced as WINNERS of the Sheffield & South Yorkshire Prestige Awards for Web Design Company of the Year!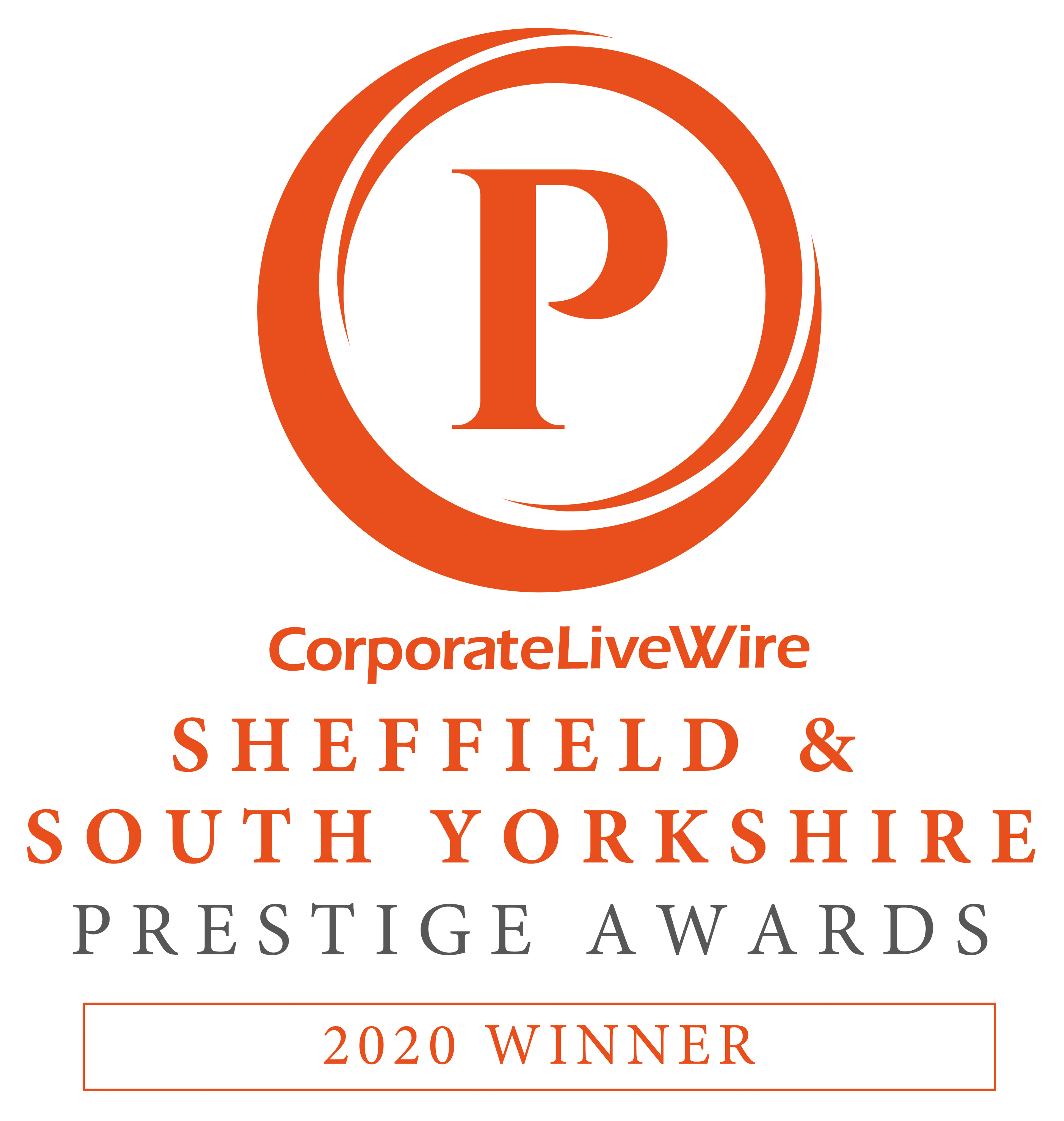 I'm genuinely thrilled to announce that design dpi has been chosen by Corporate LiveWire in the Sheffield & South Yorkshire Prestige Awards as "Best in Web Design Services of the Year 2020"...
I could jump over a dolls house, I could crush a grape!
Corporate LiveWire champions small to medium-sized businesses consisting of sole traders and local enterprises that have "thrived in their highly competitive community and have proven their success during the past 12 months".
The Sheffield & South Yorkshire Prestige Awards aim to give a platform and an opportunity to recognise "businesses who provide a personal approach towards their customers to maintain a high-quality level of service and experience".
Best Web Design Award
Each year, Corporate LiveWire chooses winners based on brand, marketing and digital presence, business growth methods, customer experience and approach to new ideas. Allowing businesses to celebrate their achievement within the business community through The Prestige awards.
Award-Winning Web Design
Nominees are submitted by the general public and readers of the Corporate LiveWire and LTG magazines. Each nominee is then carefully assessed by industry leaders and business professionals against the strictest of criteria, ensuring only the most deserving businesses are chosen as award winners.
A Note From the Director
"Receiving this web design award is an amazing boost of confidence during these unusual and testing times. To receive this award in 2020, the year of the Coronavirus pandemic has been like a potent miracle tonic to the system.
I'm delighted to have achieved this award, in part for the recognition and success of the relaunch of our web design last year, but also for all the hard work and dedication put into each and every web design project we nurture. I'd also like to thank our clients who've given us such positive feedback and testimonials, as I know this was a consideration during the judging process.
I very much look forward to continuing to support our clients with the most personal service they've come to expect over the years, reinforcing this with the most positive experience for them when it comes to their web design and digital marketing requirements.
Best Web Design Company in Sheffield & South Yorkshire, hey... it definitely has a nice ring to it."
If you'd like to speak to us about how our award winning web design can guide your company through its digital journey, get in touch today, call 01302 513 515, email [email protected] or complete the form on the contact page.